Another year filled with creativity . . .
On December 28, 2018 I completed my first 365 art project: #365somethings2018. I felt so amazed and so happy & proud . . . but undecided if I would do it all over again. However, the way I felt while I was participating: how consistently this project drew me to do something creative was absolutely wonderful. I spent a few days thinking about the idea and talking it over with my husband. After some thought, I decided Yes, I did want to do this project again! In 2019 I'm working on my own, doing a variety of "creative play" art pieces. Each piece will represent one day in 2019.
My husband gave me a Rocketbook notebook; it's the same notebook he uses to draw his cartoons. It's endlessly reusable and can be wiped clean with a soft cloth after drawing or writing. For my 2019 project I want to draw in the Rocketbook notebook, work in art journals and Altered Books. I'll continue to create 3x3 watercolor cards & maybe I'll do a bit of sewing, or work on index cards. I'm open to any creative play for the day, but won't necessarily be doing this project every day. The freedom to do a number of pieces all at once at my own pace was what helped enabled me to complete 365 pieces in 2018.
The gallery below holds pieces 1-90 in a slideshow: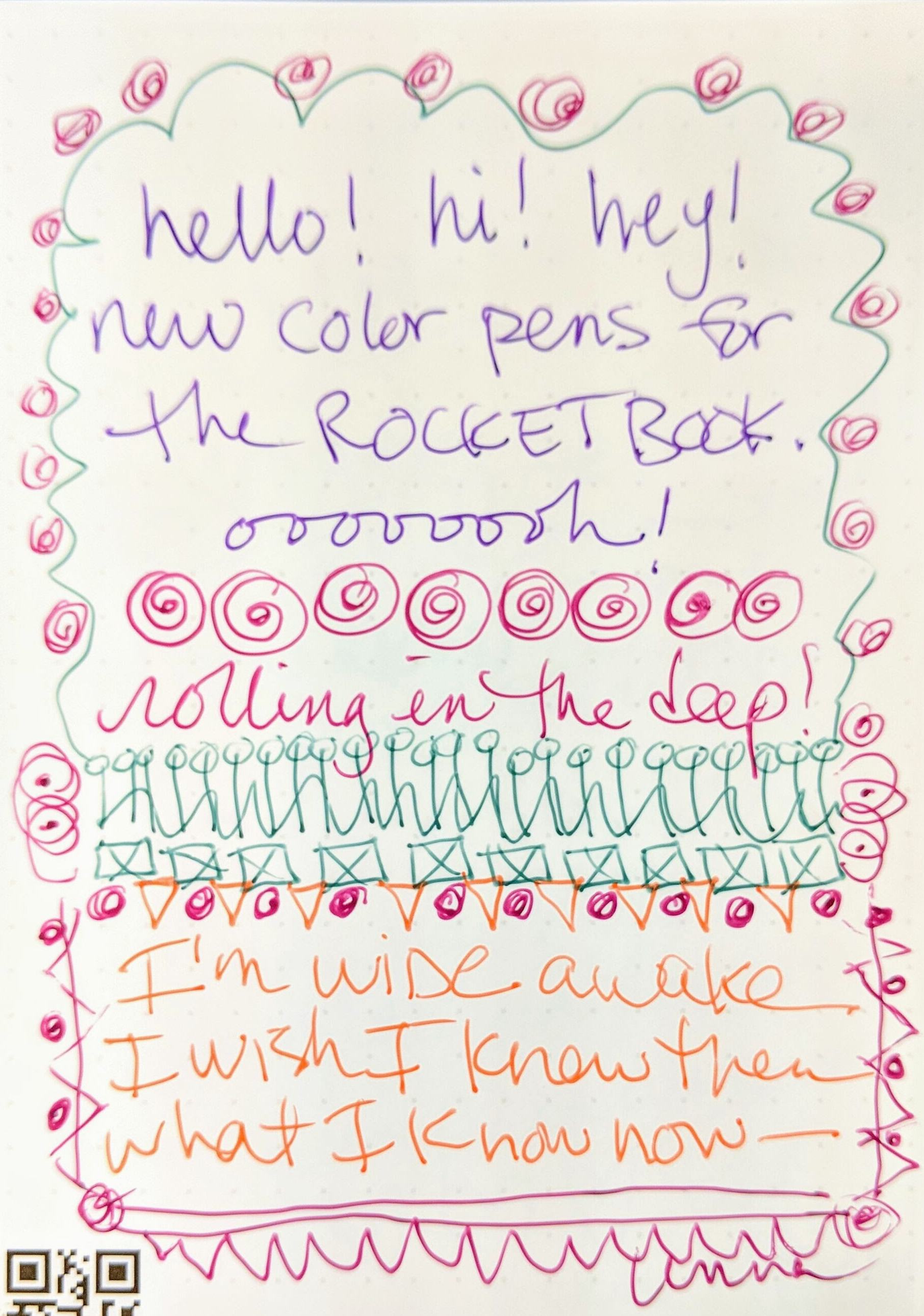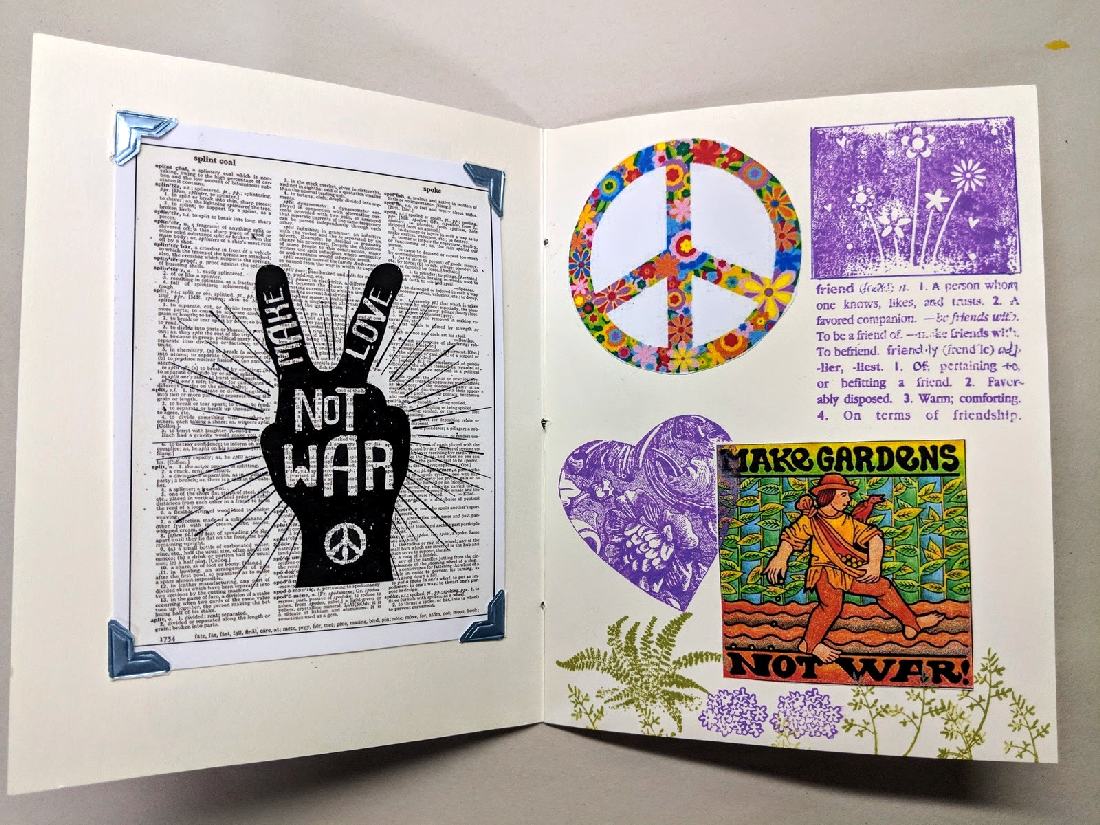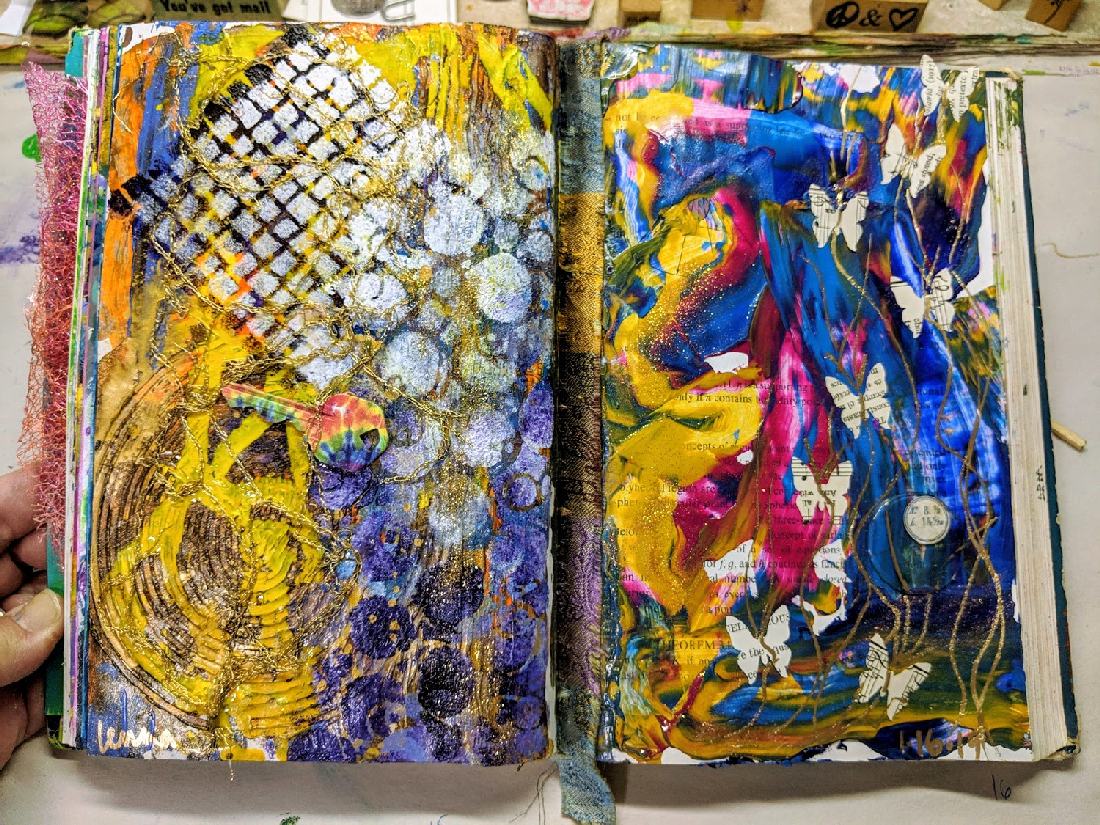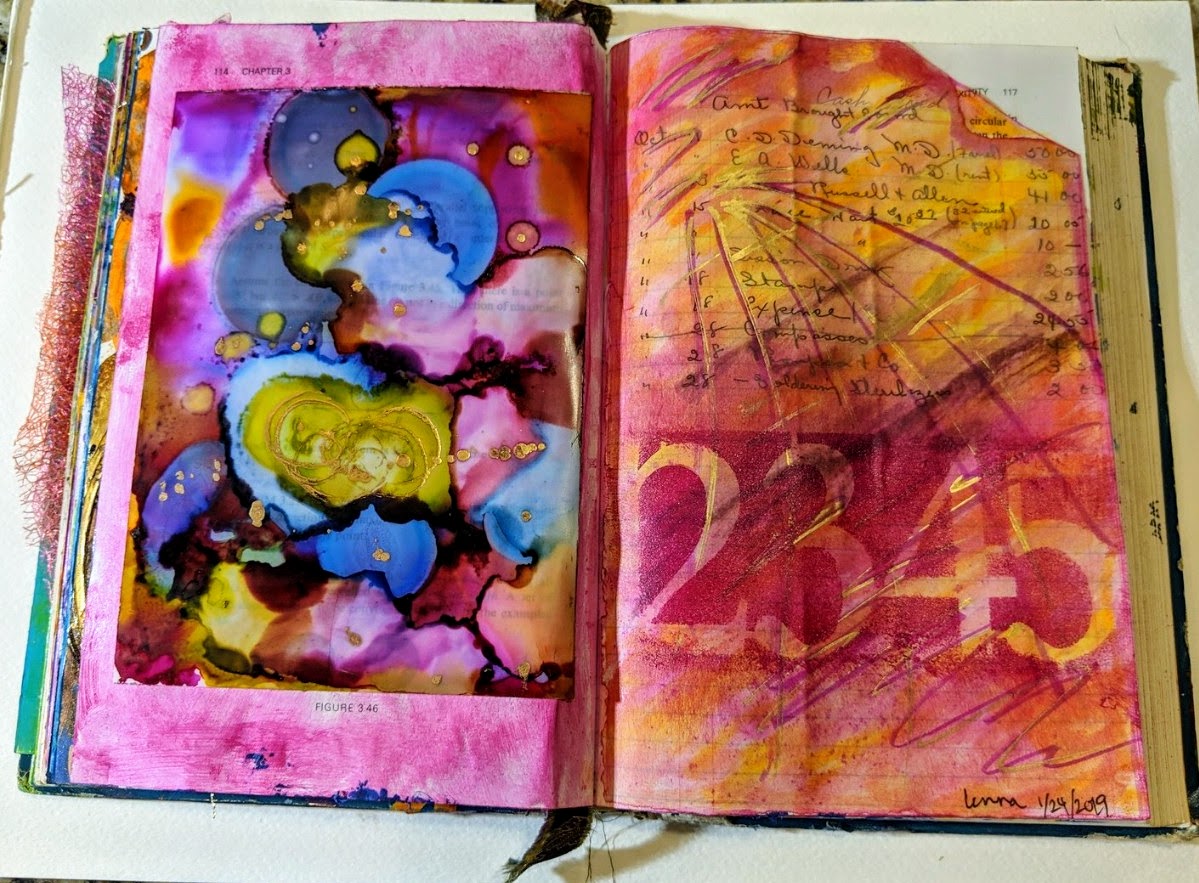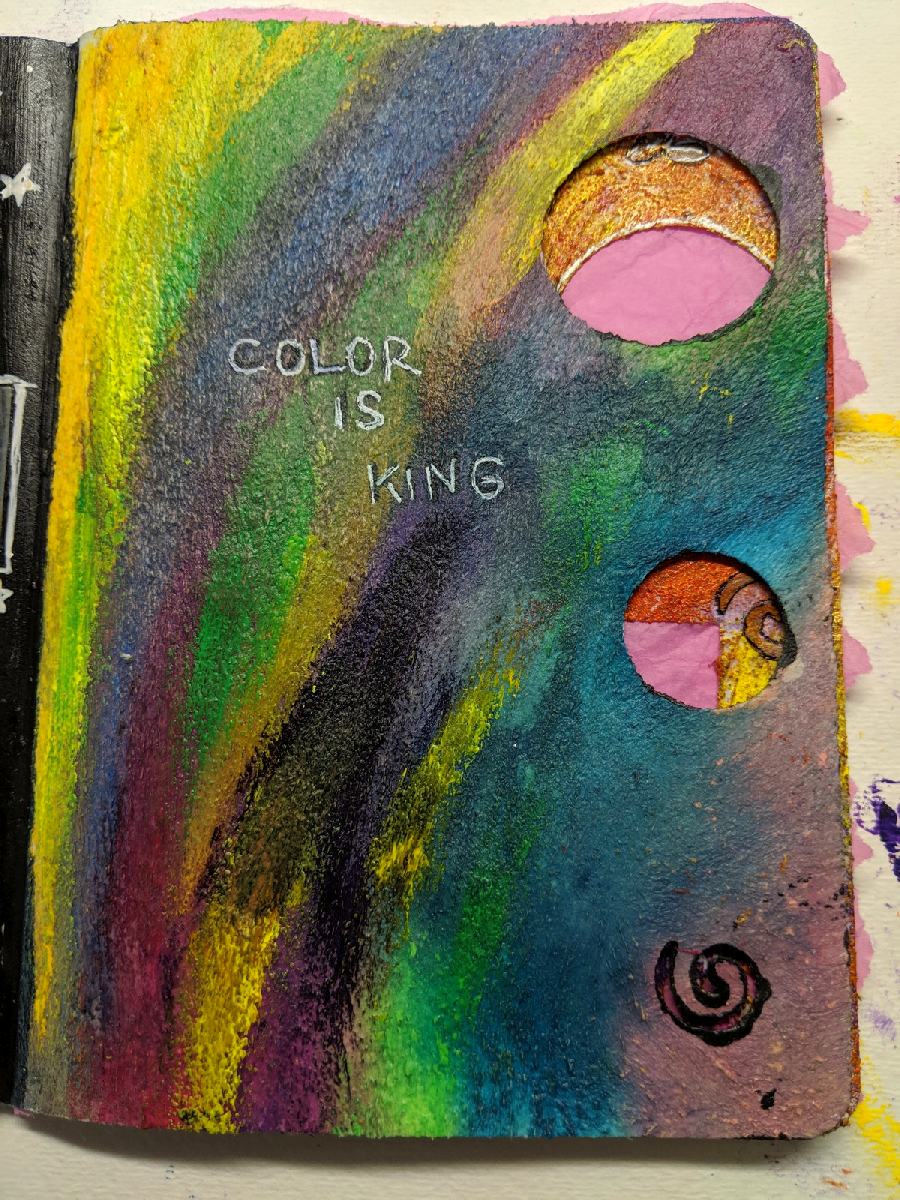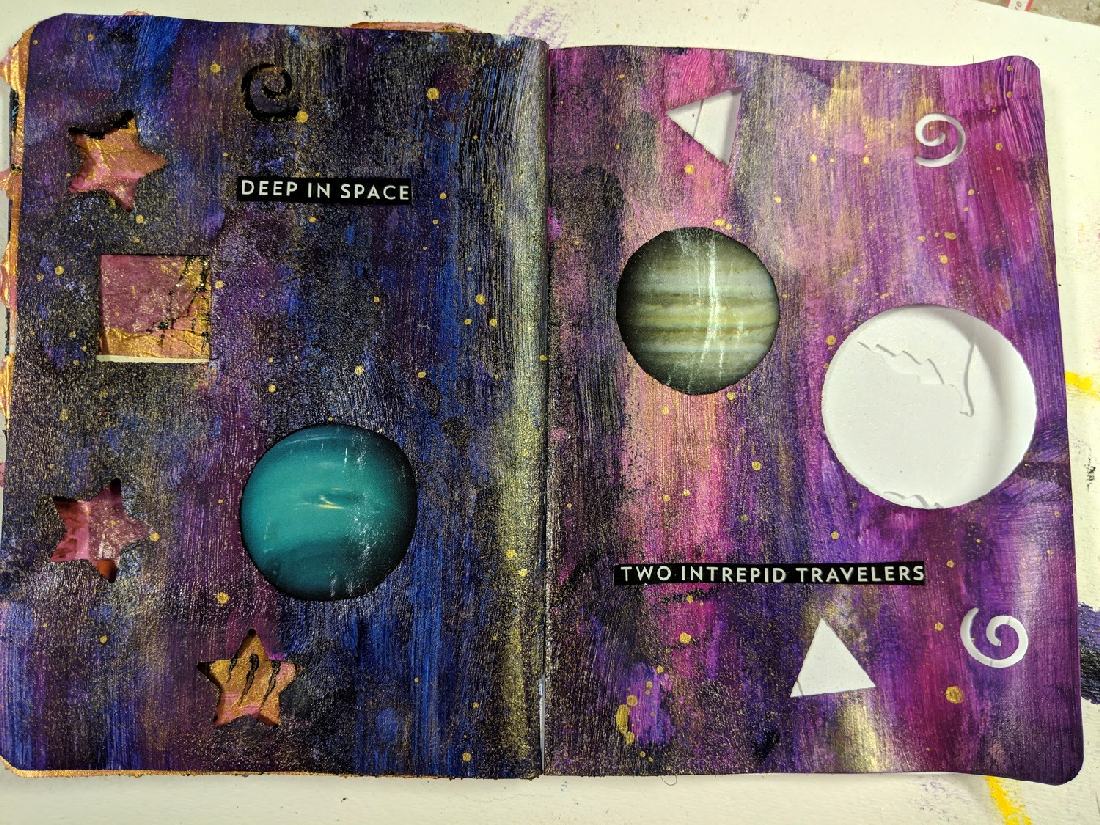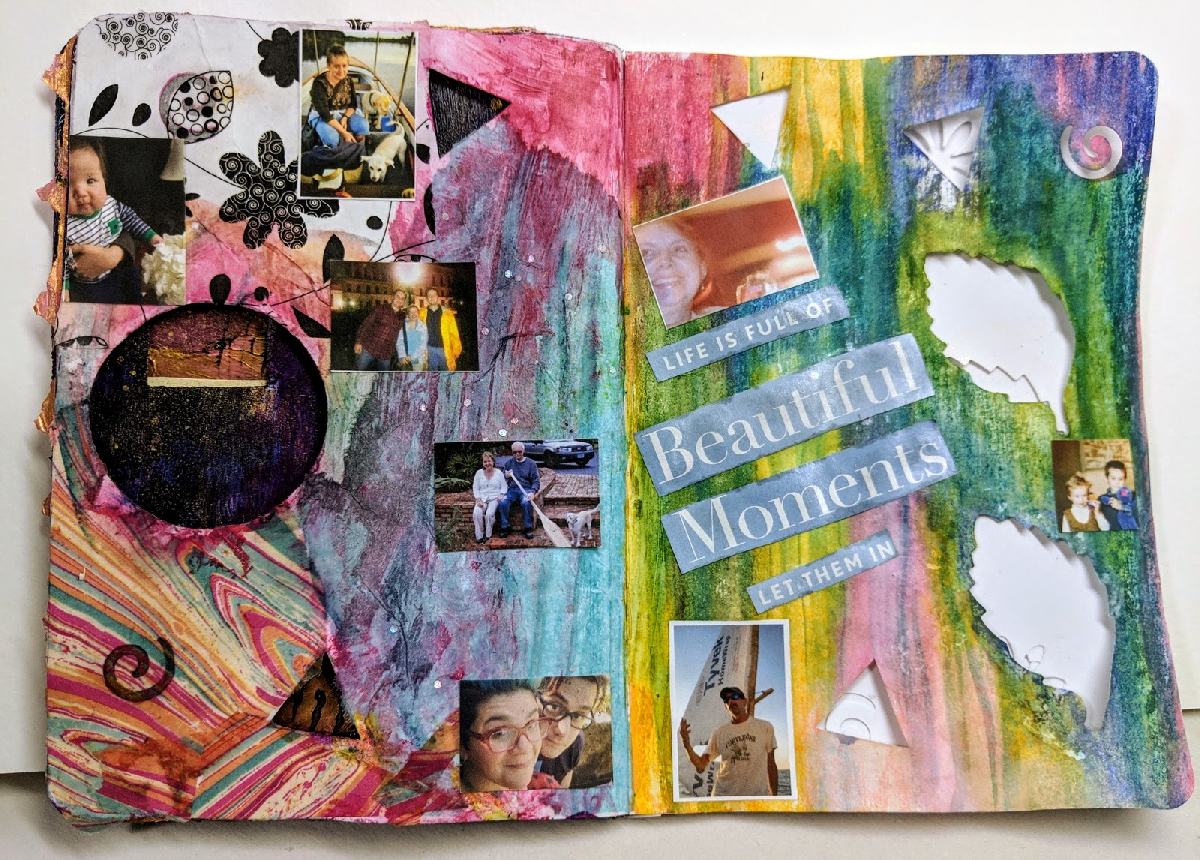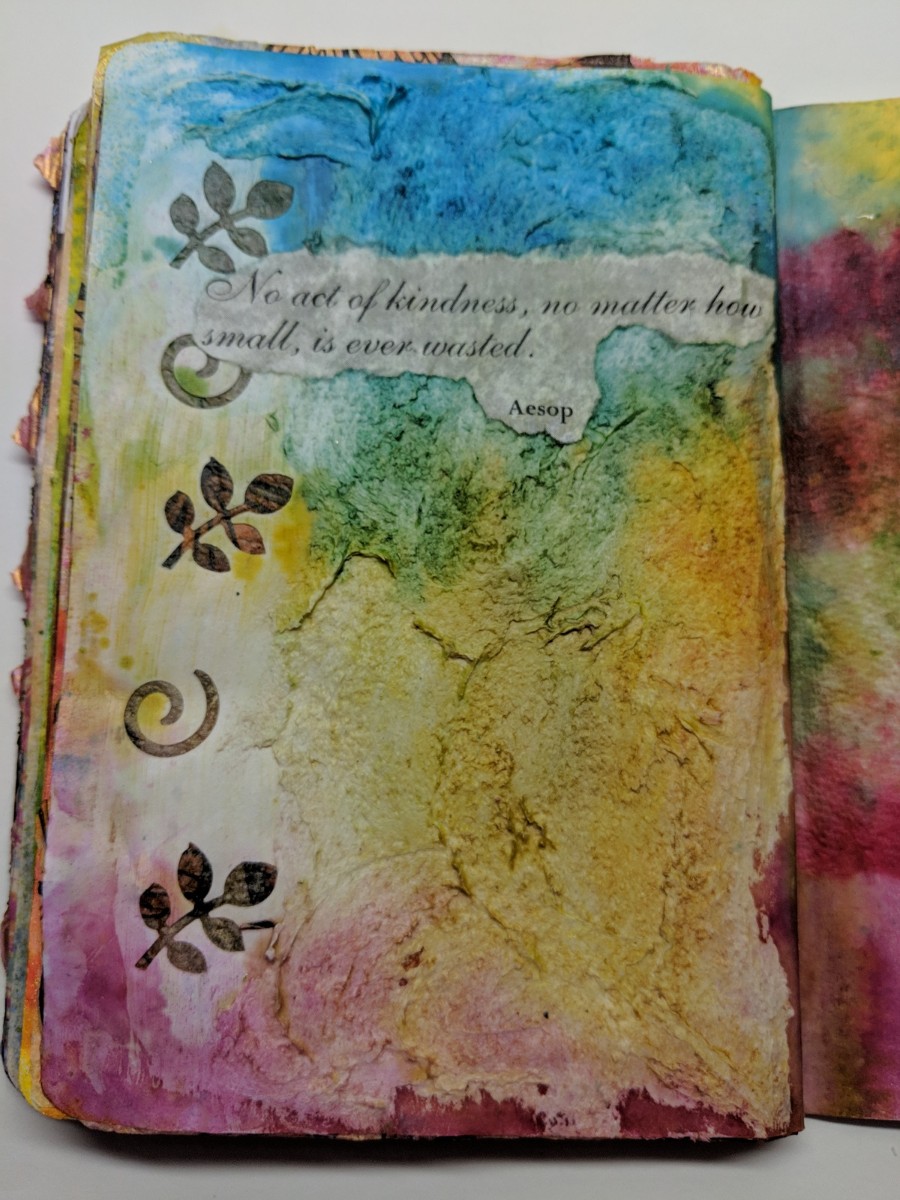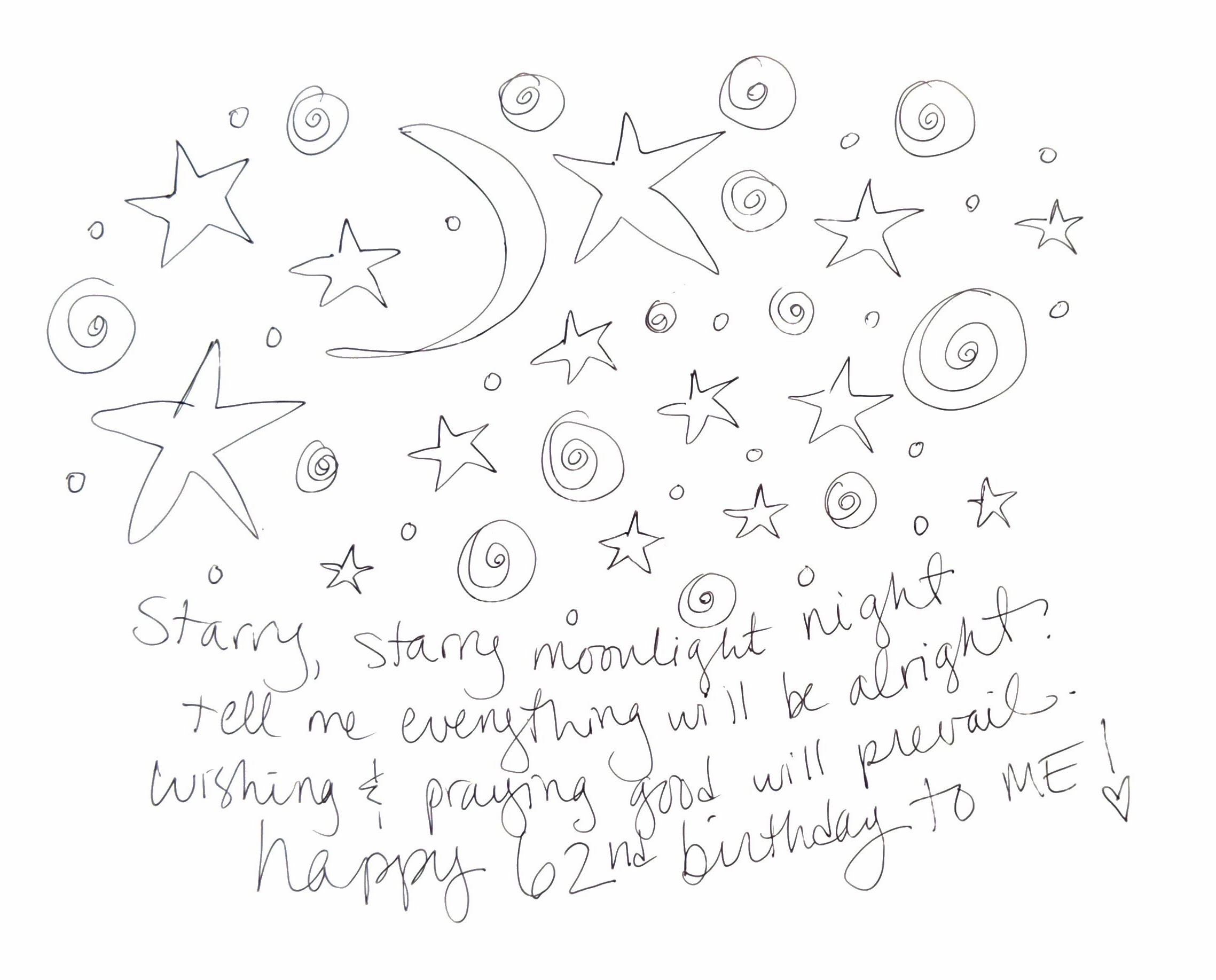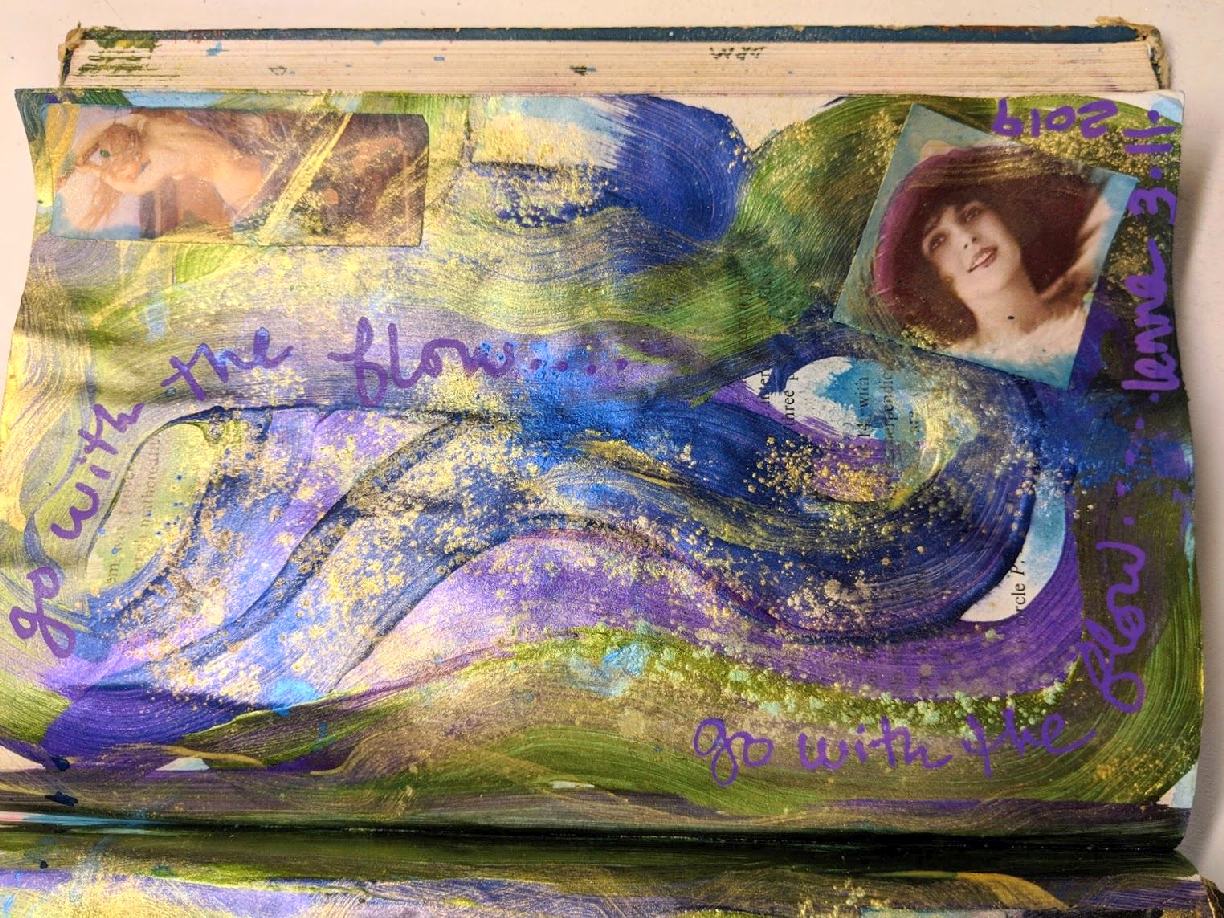 Page 2 continues the documentation . . . click the button below: